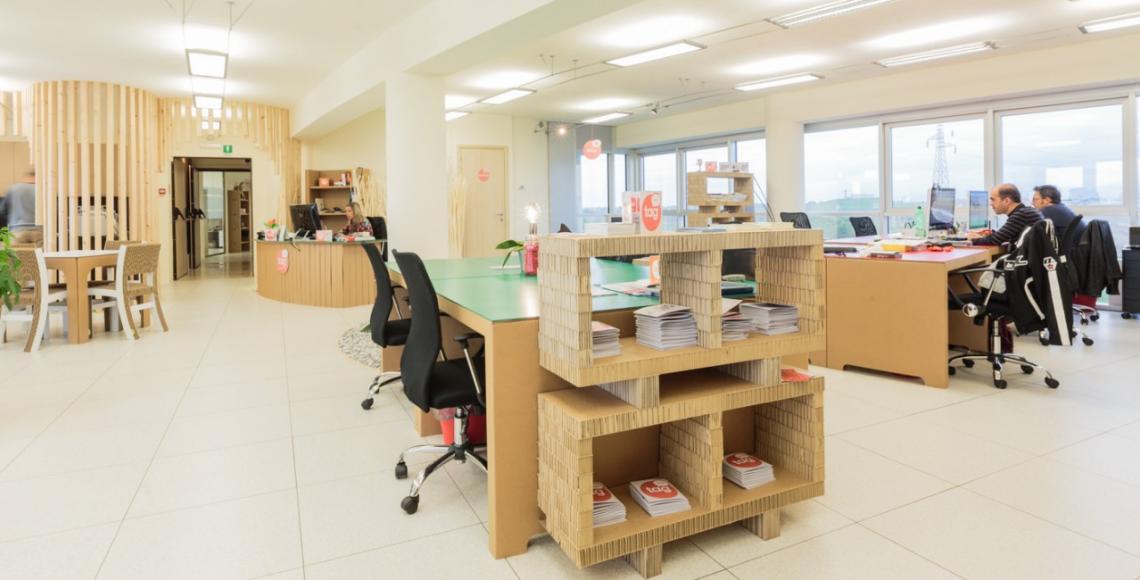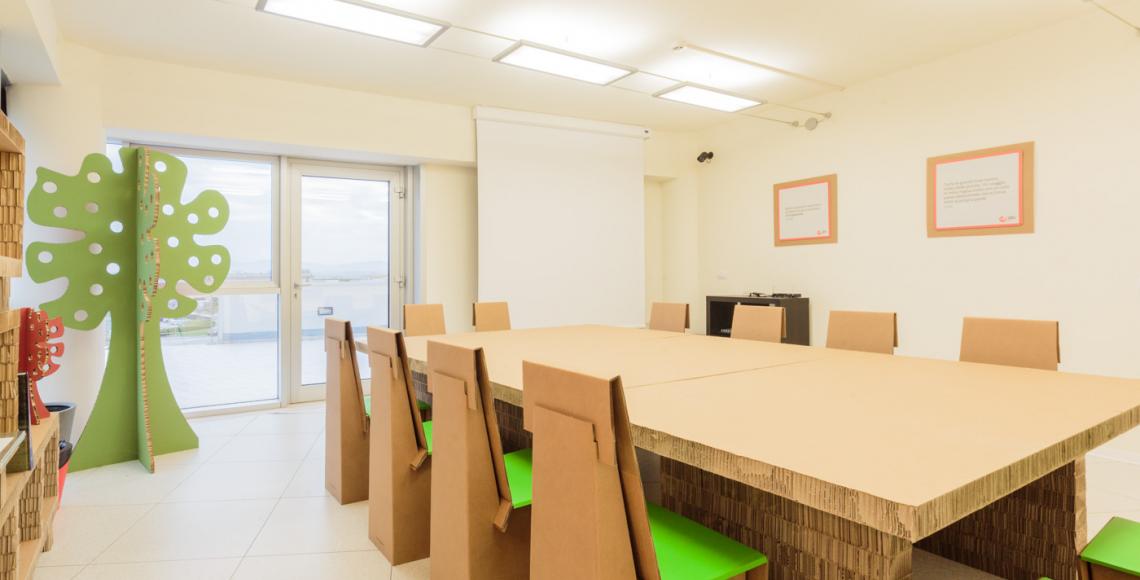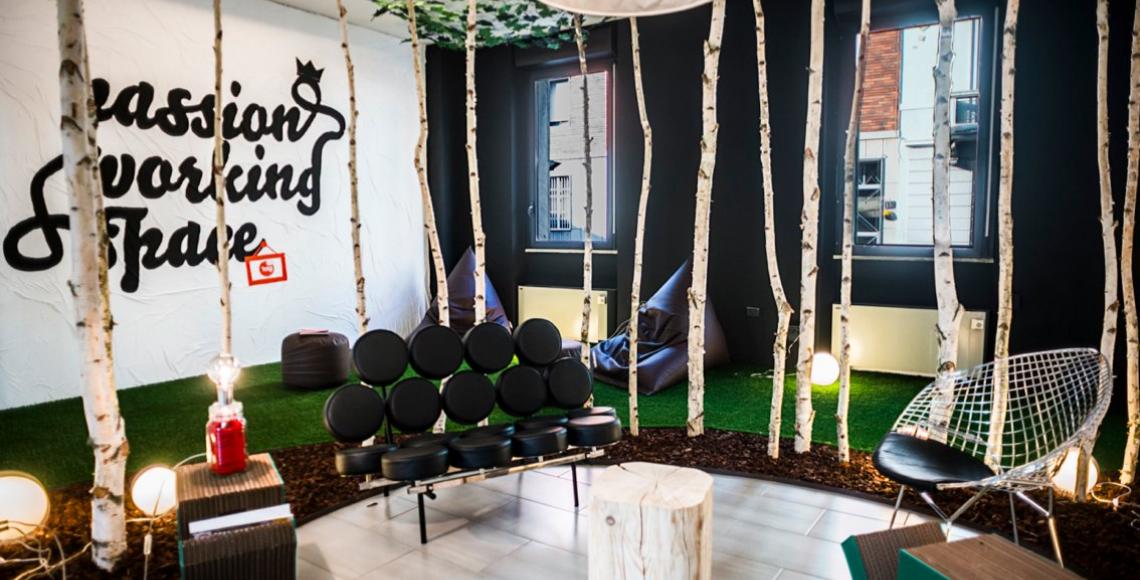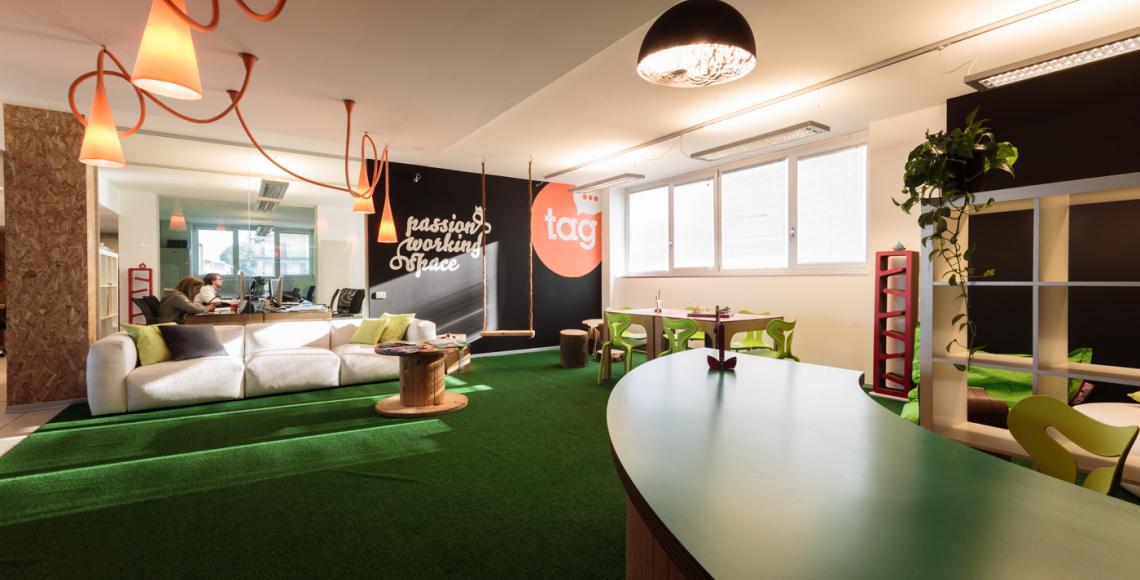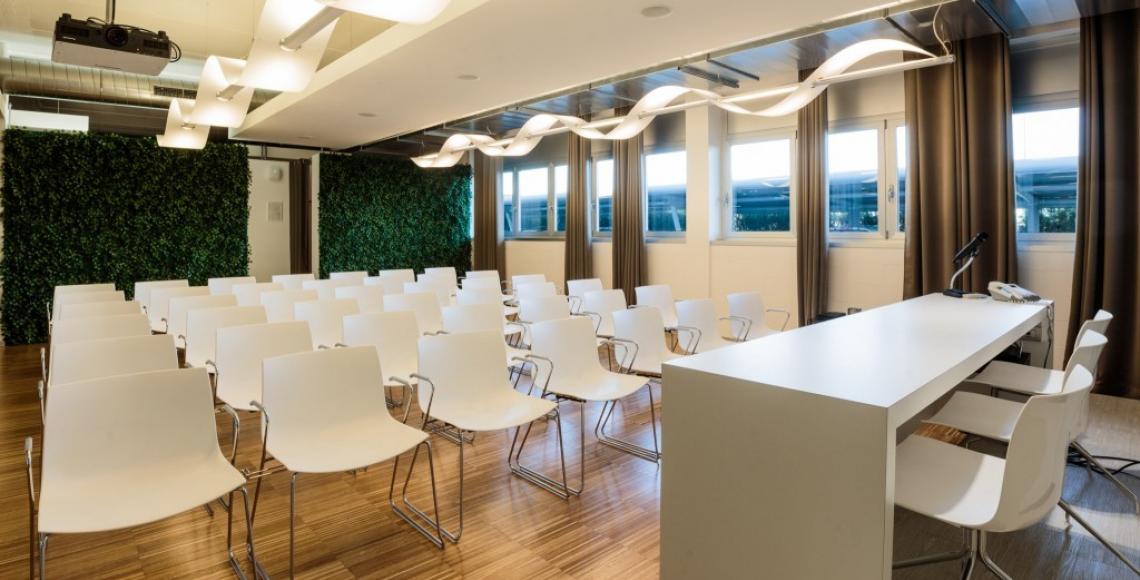 It is based in Talent Garden PISA which is a platform for a selected community of innovators. 
The campuses are designed for members to connect, collaborate, learn and celebrate success together. The spaces include different areas to work, relax, enjoy the lunch or coffee and meet people. It is open 24/7 and offers all the facilities needed to grow a business idea. Holding a membership in one of the campuses allows access to all the network around the world. 
Join, travel, have fun and grow.